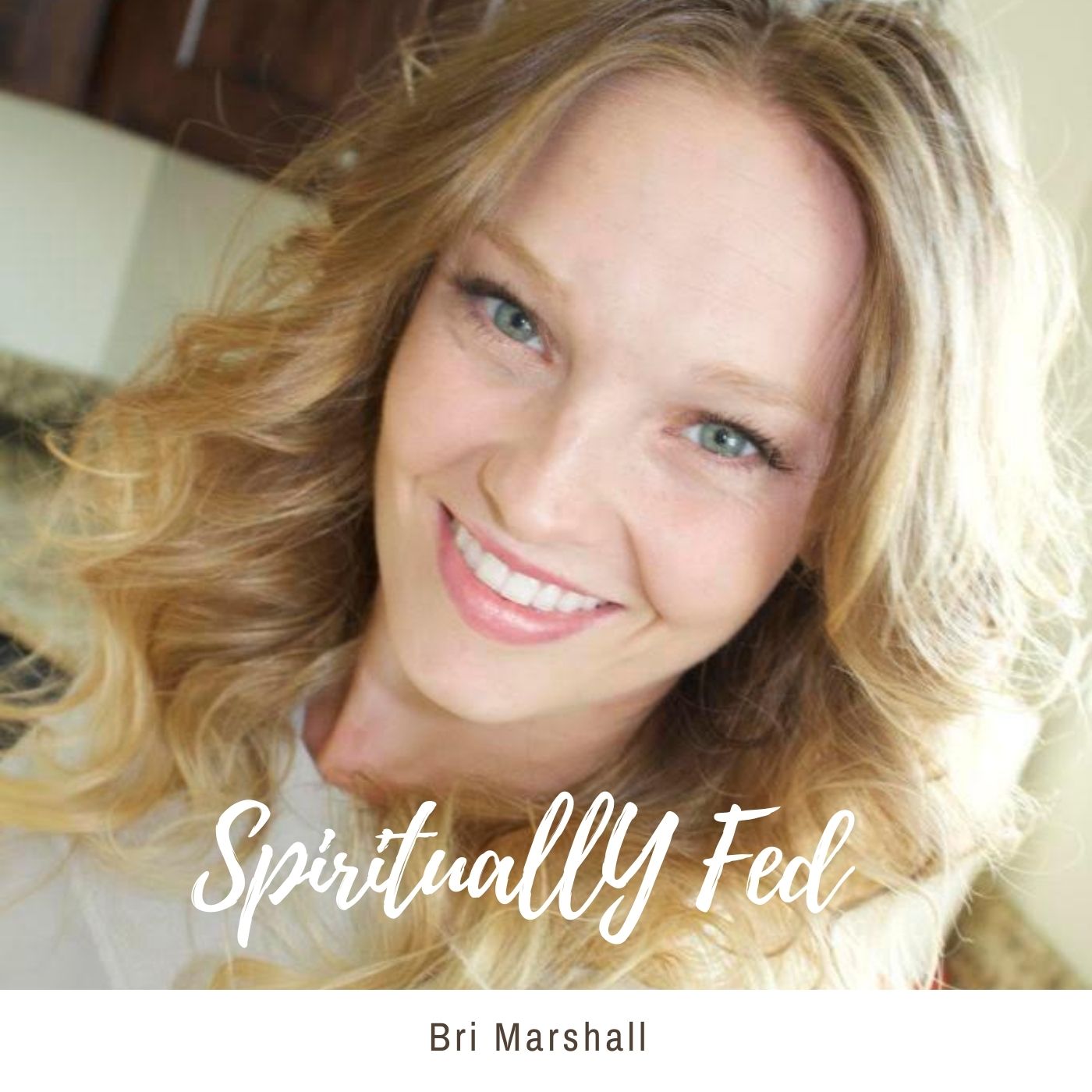 In this episode I share my experience at a drive thru restaurant. 
I wasn't showing up as my best with the cashier. 
In want to try and be better in any situation where someone could possibly offend me. I can choose to be who I want to be.
With my thoughts and actions trying to do my best to invite the spirit of the Holy Ghost with me as much as I can, I hope to speak a little more kindly and act a little more gently. All with Jesus Christ in my thoughts.