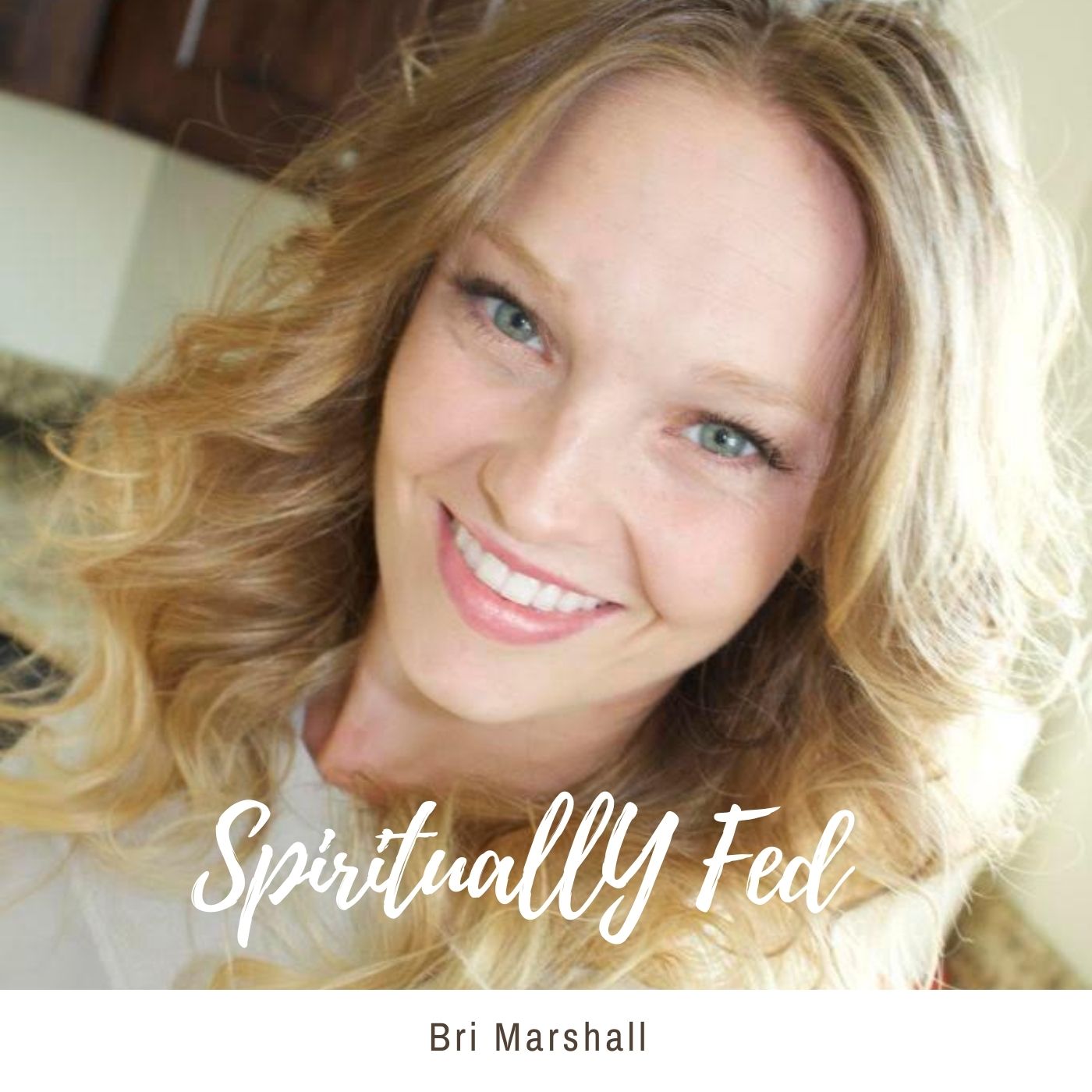 In this episode I share with you how to slow down from filling our "all or agenda" to be more present and connect with ourselves. 
Connecting through prayer and intimate internal conversations to be better we can understand who we are who we want to become. 
Getting to know yourself will not only help you grow and accomplish your goals but develop a relationship you need to progress and understand more of your divine spirit.