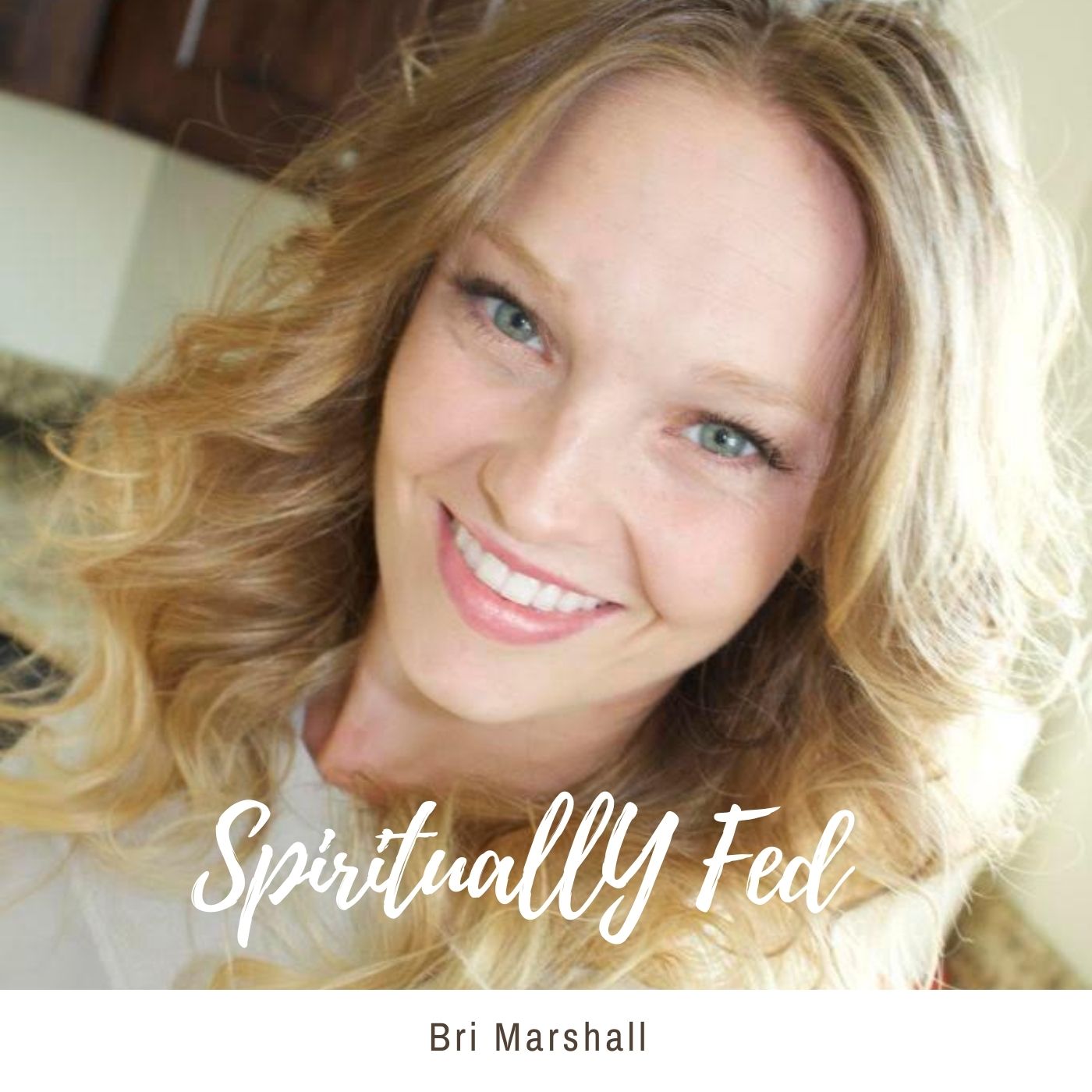 In this episode I share with you how we can intentionally choose to love ALL of God's children despite our differences, things that are said or done to us. 
With the Savior, Jesus Christ, as our example and learning through his teachings to be understanding, compassionate, and to see the good in one another, our love grows. 
We all make mistakes and have struggles. We can choose to allow that to connect us and give more love.