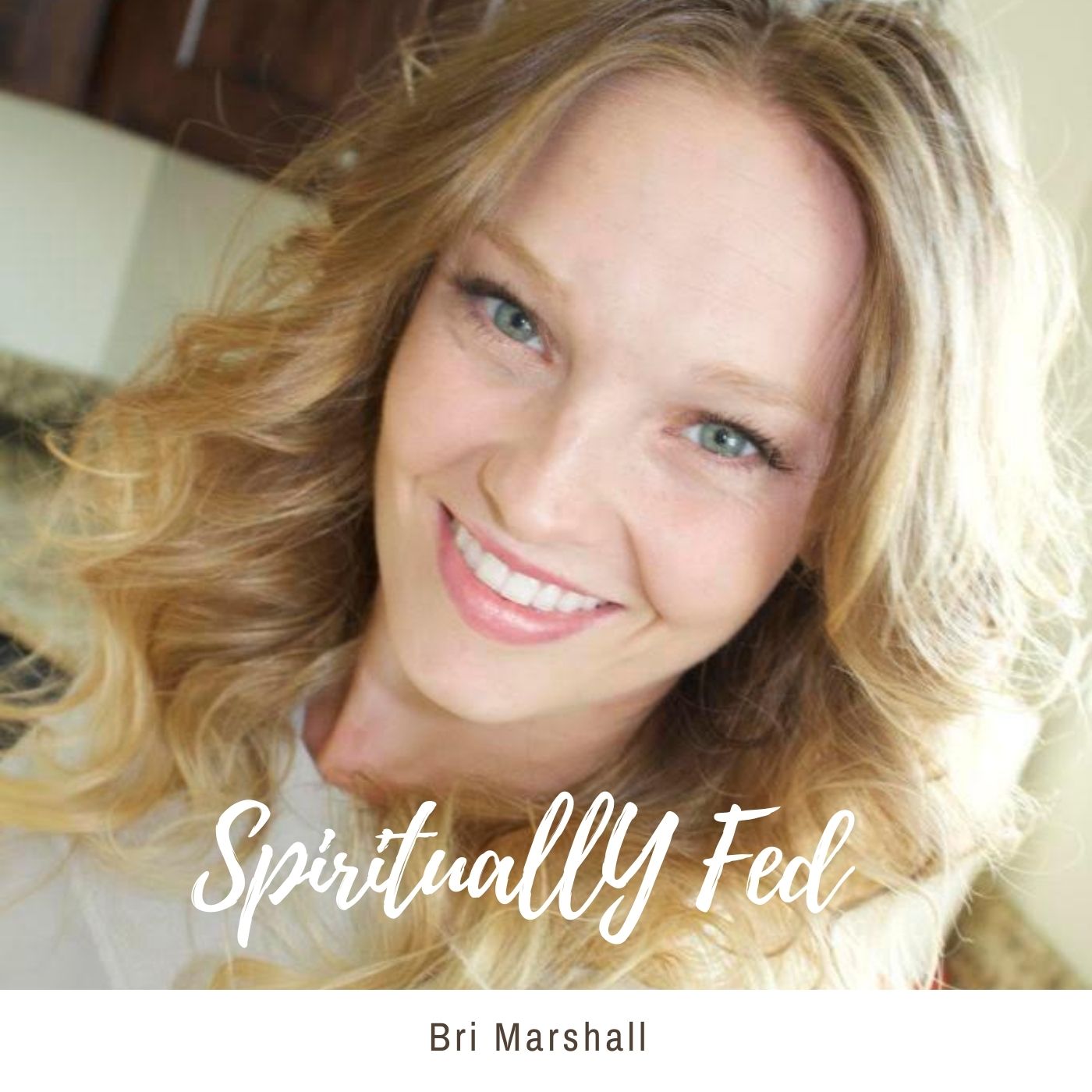 In this episode I share how my main focus is to bring others to Christ through the experiences I share.
I hope I can be a missionary to all by...
"Thou shalt love thy neighbor as thyself."
Love others despite who they follow. 
Love others for who they want to become.
 Love others because the Savior does. 
Love them because I made a covenant through baptism to do so.